UACJ Foil produces high-quality products due in large part to stringent hygiene management for all processes (from import of base foil to manufacturing and shipping) and computer-assisted quality controls.
Aluminum Foil Manufacturing Processes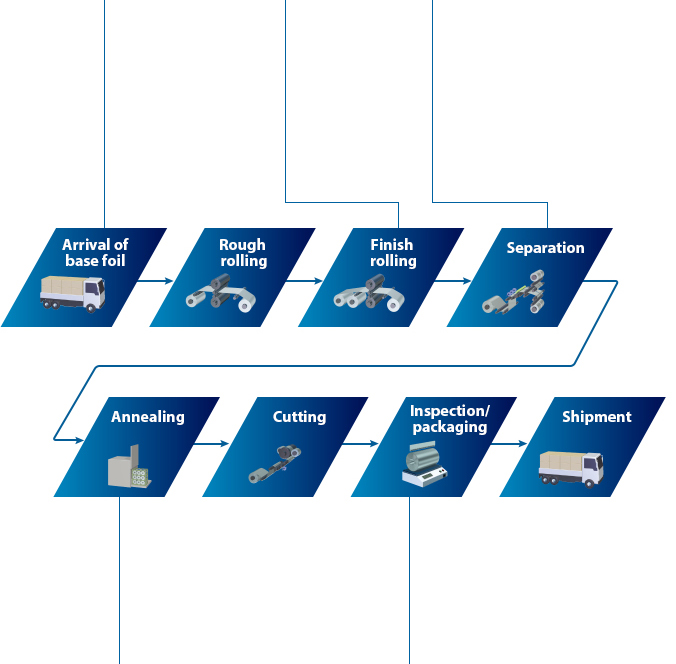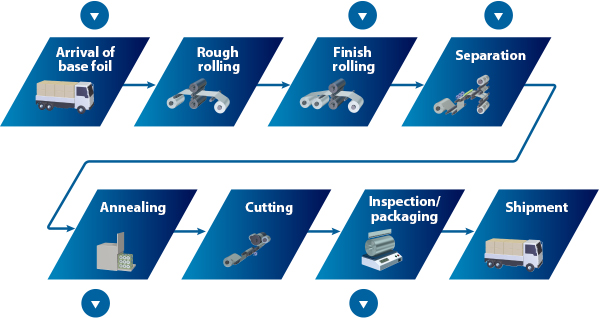 Arrival of base foil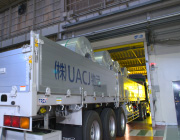 Double-doors help keep out insects and other foreign substances
Finish rolling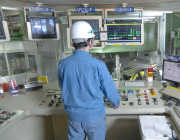 Automatic shape-control equipment ensures precision control of foil thickness and shapes.
Separation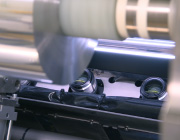 Surface quality is controlled via CCD cameras for surface inspection and photoelectric devices for pinhole inspection.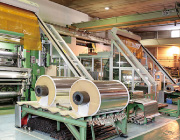 Combining separation and cutting into a single process shortens delivery turnaround.
Annealing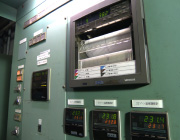 Coils are uniformly heated using automatic temperature and time controls.
Inspection/ packaging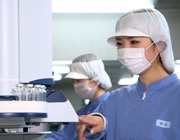 Finished foil meets strict quality standards.