UACJ Foil has many years of experience in the manufacture and sale of nonferrous metal foils. We utilize this vast experience and technology to meet the needs of a variety of industries through ongoing development and production of metal foils.
Applications
| | |
| --- | --- |
| Lead foil | X-ray shielding, packing seals, instant camera film |
| Tin foil | Alcoholic beverage bottle cap seals, capacitors, high-grade packaging materials, decoration |
| Tin-lead alloy foil | Radiosensitized paper, wire-coating, solder foil, packing, sewing needle packaging, storage battery electrodes |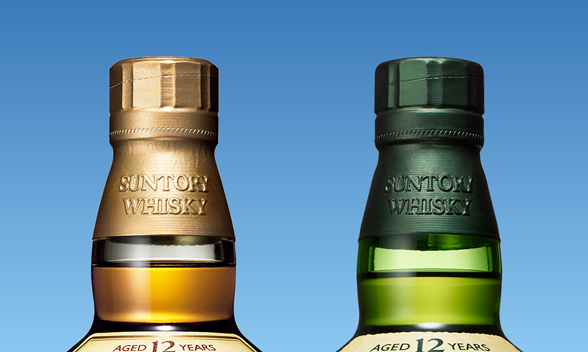 Please enquire directly about any metals or applications not listed above.
Contact Us